Your New Favorite Seafood Spot, Mariscos 1133
August 4, 2022
|
Uncategorized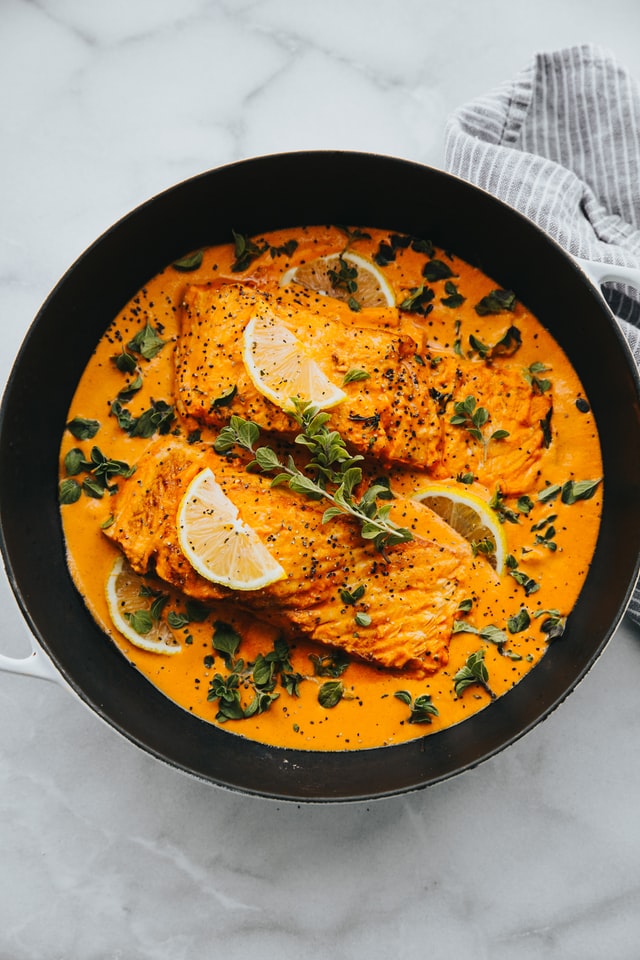 Are you a seafood lover? Of course, you are! Who doesn't love some tasty under-the-sea cuisine? Everyone should come on out and dine at Mariscos 1133. Not only do they have delectable seafood, but they put a unique Latin twist on all of their dishes.
Started by a sibling chef duo, Alfredo and Jessica Solis, who were inspired by their upbringing in Mexico City and their favorite dishes from their travels through Latin America and Latin communities. Which has resulted in an incredible menu featuring traditional Latin food preparations, nods to the Caribbean, and dishes influenced by Latin communities across the Americas. 
Explore everything their incredible menu has to offer. With appetizers such as fried calamari, seafood gratin, crispy oysters, and more. Then, find the most perfect entree for you. From slow-braised pork shank, jerk chicken, to mariscos duo a la diabla. Which is grilled octopus, grilled scallops, rice, and rapini. 
Located at 1133 11th Street NW, Washington, DC. Open Monday through Thursday from 4 pm until 10 pm. Fridays from 4 pm until 11 pm. Saturdays from 12 noon until 11 pm. Then, Sundays from 12 noon until 10 pm.