Neuhaus Belgian Chocolates Has the Best Valentine's Day Sweets!
February 7, 2022
|
Uncategorized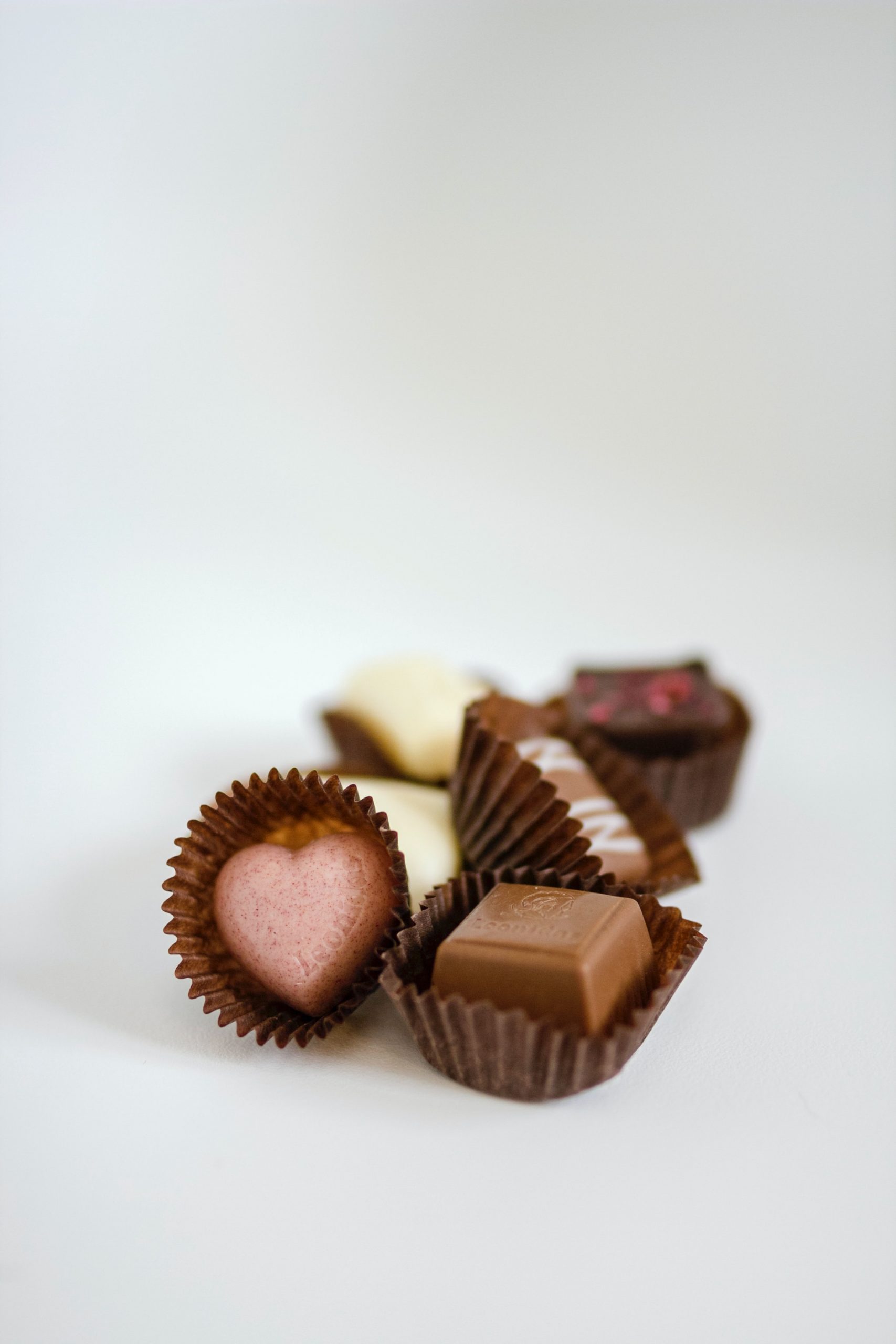 Calling all chocolate lovers! There's a delightful gourmet candy shop in town you must visit – Neuhaus Belgian Chocolate! Located in Alexandria, Virginia, you'll get to enjoy yummy candy from dark chocolate to milk chocolate, coconut and raspberry flavored, and much more. There's a variety of chocolates to browse through and select from, whether you shop online or in-person at their sweet-smelling store. 
If you're looking for a gift to get your lover this Valentine's Day, they sell special candy for that as well. Choose from the Valentine's Day Heart box to a Love Letterbox and Valentine's Day bags, like their Truffle Ballotin and Valentine Timeless Masterpieces Ballotin. Each contains delicious, unique candy to enjoy. Take, for instance, the Valentine's Day box! It consists of 28 chocolates. Some of the candy pieces you'll see inside the box are Cornet Dore, Milk Almond Sesame, Dark Bergamot Lavender, and Red Cherry Hazelnut. 
Sprinkle your day with a trip to this lovely shop the next chance you get. Before you visit, be sure to subscribe to their newsletter for special deals and the latest hours. While you're at it, follow their Instagram page!