Have You Tried the Chocolate Souffle at Rose's Luxury?
November 29, 2021
|
Uncategorized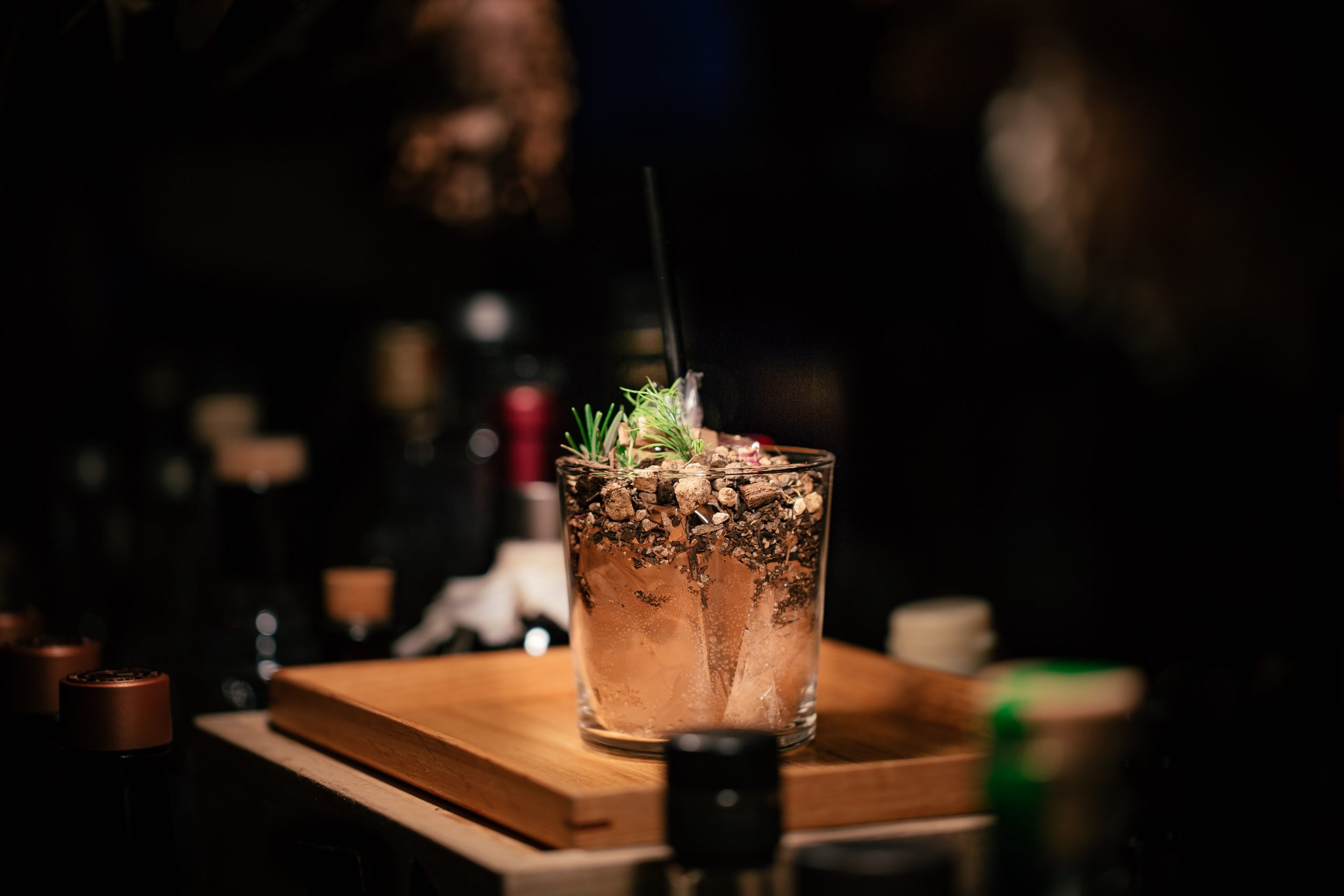 Visit Rose's Luxury and be treated to a delicious meal and a lovely dining experience. With both indoor and outdoor dining options, and a menu full of variety cuisine, you'll be sure to enjoy your time at Rose's. Customers are really loving the choose-your-own adventure meal, which is a limited menu with about eight different choices listed and each person at the table gets to choose two of their favorites. You'll also want to try one of their many over-sized desserts, the most popular being the chocolate souffle, or the deconstructed baklava ice cream which is as delicious as it sounds… trust us! 
You'll absolutely love the family feel that you get at Rose's Luxury, and will definitely want to come back for more delicious cuisine and friendly service. Rose's is open for dinner 5-10 p.m. Tuesdays through Saturdays.