What's Your Go-To Order at Roaming Rooster?
August 31, 2021
|
Uncategorized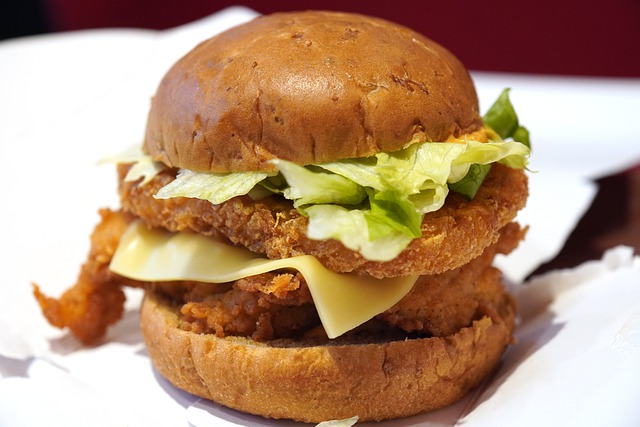 On this side of the Mason-Dixon line, it's easy to find some homestyle fried chicken. But, when you're looking for some of the best fried chicken around, look no further than Roaming Rooster. 
With a freshly opened storefront in Tenleytown, Roaming Rooster brings their longtime food truck enterprise to a brick-and-mortar spot. Bite into a classic or buffalo fried chicken sandwich, Nashville hot chicken at your heat level of choice, or a chicken sandwich smeared with sweetened honey butter. Treat yourself to a side of fries or an ice-cold lemonade. Sip a glass of water or opt for a side of customized wings. Each menu item will have you inching just a bit farther south with the traditional flavors of a spicy fried chicken. 
Making the experience even more appealing, you'll be excited to learn that Roaming Rooster focuses on chicken that not only tastes good but feels good, too. Their free-range, grain-fed chicken is always served fresh, whether you stop by their new storefront or visit one of the company's three food trucks