Stellina Pizzeria Is Now Open in Shirlington
July 30, 2021
|
Uncategorized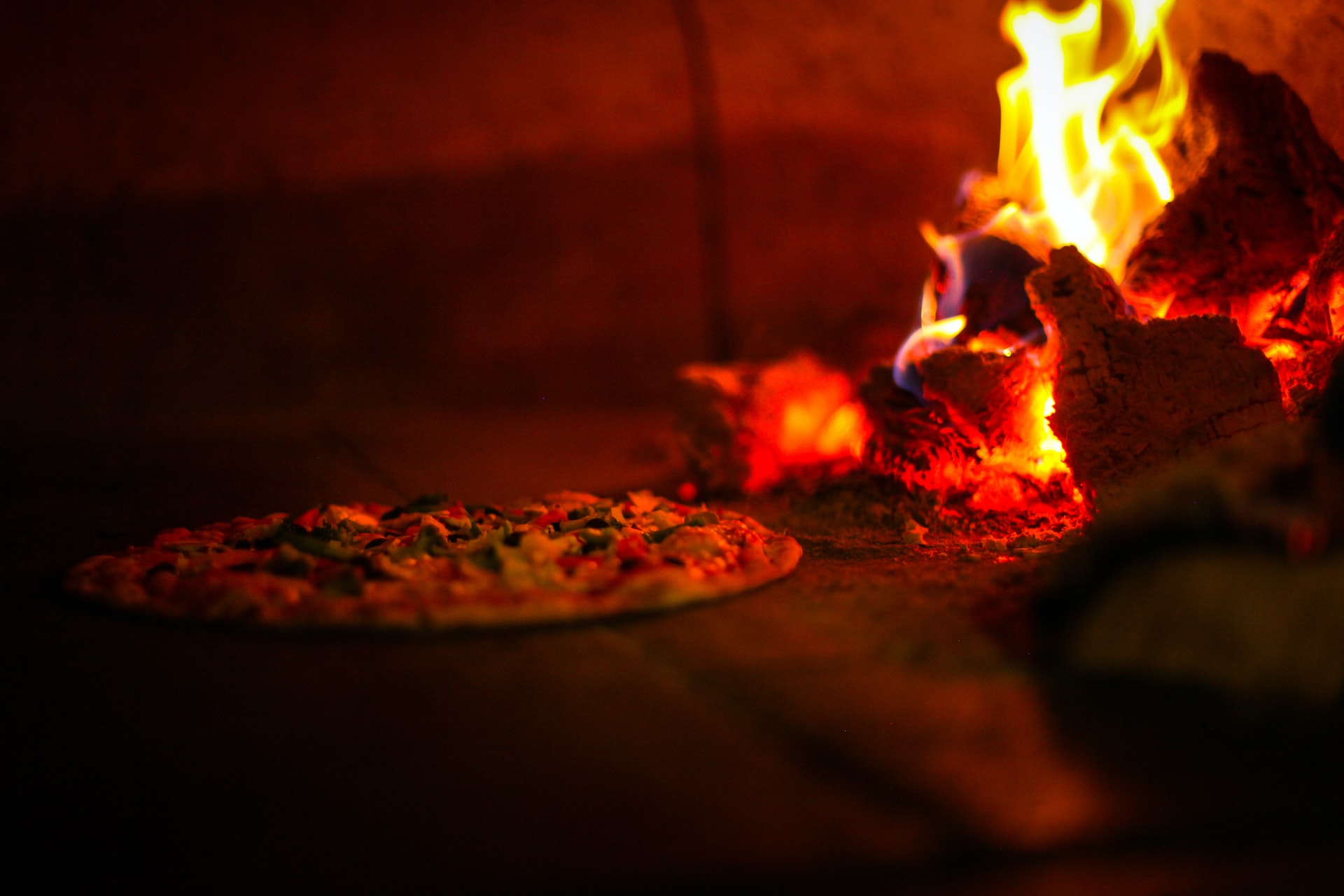 There are few people in this world that don't enjoy pizza. After all, what's not to love about the classic combination of perfectly formed dough, tangy tomato sauce, and melty, gooey cheese? In the DMV, there's no shortage of pizzerias offering the crave-worthy flavors you dream of. But at the newly opened Stellina's Pizzeria of Shirlington, local delicious pizza is taken to a whole new level. 
"Stellina's Pizzeria of Shirlington is truly a gem in every regard!" exclaims Yelp reviewer Roger B. "Practically everything about this restaurant jumps to the top of any list: warm, receptive and attentive wait staff, upscale and authentic décor, but the crowning achievement is truly the food!" Another reviewer, David A., writes, "Wow. This is the real Italian deal. Freaking delicious!" From a classic margherita (topped with tomato sauce, fiordilatte, and basil) to a a napoli pie (with tomato sauce, anchovies, olives, fried capers, and oregano), your pizza craving will be satiated with a slice of these authentic Italian pies.
Start off your visit to Shirlington's new favorite pizzeria with arancini (Sicilian rice balls) or cavolini di bruxell (fried Brussels sprouts) and finish it with bombolini or tiramisu.