Don't Skip the Shakshuka at Tatte Bakery & Café
March 29, 2021
|
Uncategorized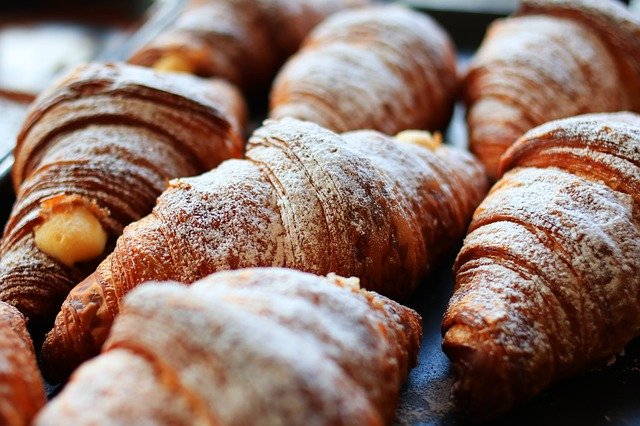 Does DC need another bakery/café? Yes indeed, especially when that place is Tatte Bakery & Café. This Massachusetts favorite has their first DC location in the West End, and so far, folks are as excited about it as any new high-end restaurant or cool pop-up eatery. Turn to Tatte Bakery & Café for everything from your daily latte and morning croissant, to sumptuous meals to keep you well fed and fueled for the day. 
Signature dishes include shakshuka and tartines, along with sandwiches, salads, and bowls that utilize the freshest ingredients of the season. Try the prosciutto and fig panini, winter farro bowl, or lamb plate anytime you want to feel satisfied, but not filled with artificial-ingredient guilt. And if your day ever calls for something sweet, Tatte Bakery & Café should be top of mind. Their palmiers, tartlettes, and cookies are utterly gorgeous and worth the calories in every buttery bite. You can also order full cakes for your next special occasion, including some gluten-free varieties. 
Visit the website to preview the menu, and don't let a line at Tatte Bakery & Café scare you off. One taste of the food and you'll understand why people are waiting.