Experience a Taste of Puerto Rico at La Famosa
March 16, 2021
|
Uncategorized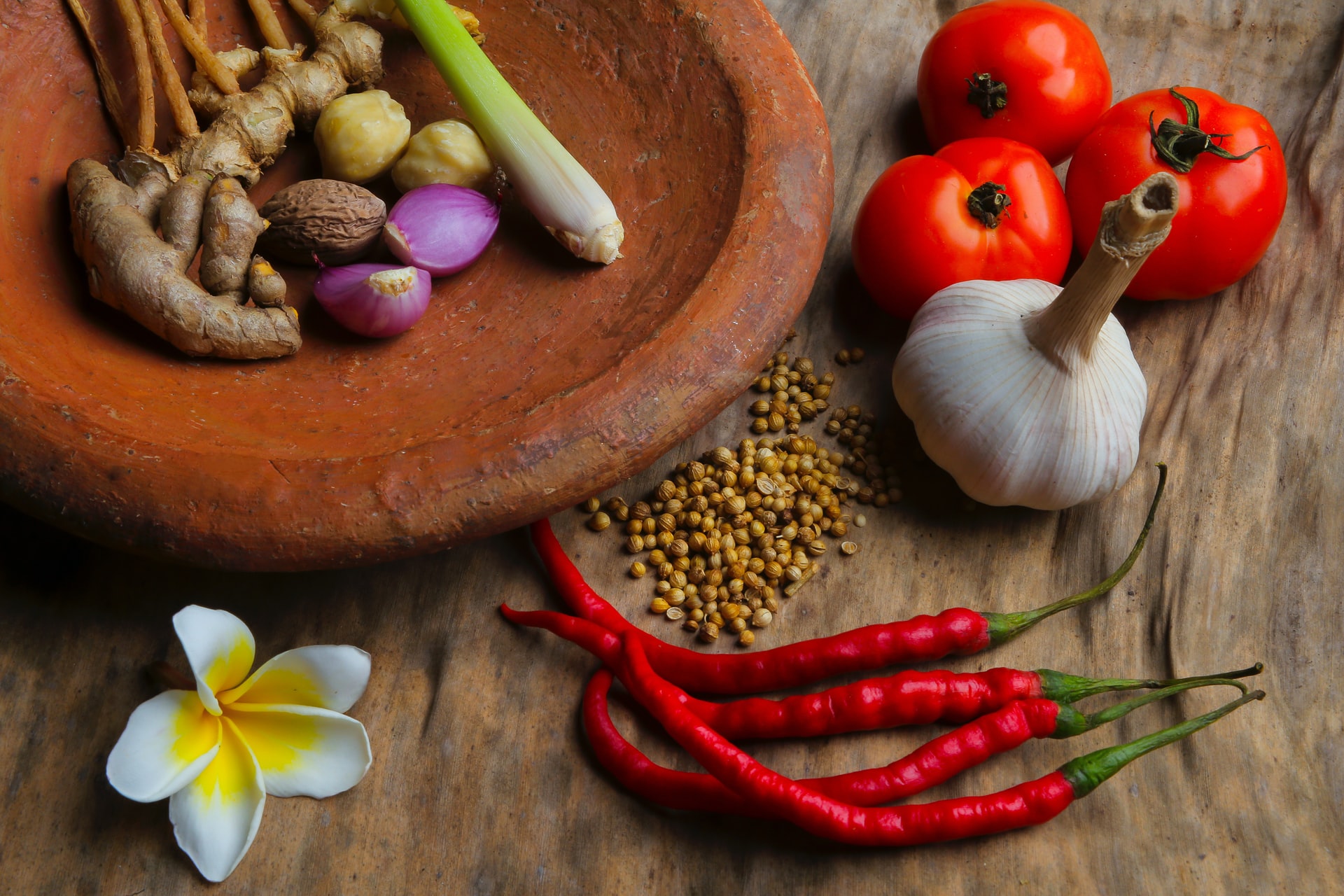 Puerto Rico and soul go hand-in-hand, particularly when it comes to food. That's why, when you come to the newly opened La Famosa here in DC, you'll find food that's comforting and as vivid as the island itself. 
La Famosa is owned by chef Juancarlo Parkhurst, who brings childhood memories of cooking and baking with his grandmother, known by the affectionate "Mamita." He brings that same sentiment to DC with the comforting foods that make up the restaurant's Caribbean-centric menu. 
That menu covers breakfast, lunch, and dinner, as well as drinks. Reviewers already rave about La Famosa's pastelillo de guayaba (guava-stuffed pastry), bolitas de queso (fried cheese balls), and chillo frito (snapper with coconut rice). Their beverage options are equally extensive, including batidos (blended milks), coffees, cocktails, wine, and beer. 
With takeout or in-person dining options, La Famosa fills a gap in the DC dining scene with Puerto Rican flavors; as one reviewer writes, "La Famosa is what Washington, D.C. didn't know they needed." Centrally located in Navy Yard, this spot offers a taste of Puerto Rico for those from the island and anyone wanting to give the cuisine a try.