Shop Handcrafted Chocolates This Valentine's Day at Milk Bar
February 12, 2021
|
Uncategorized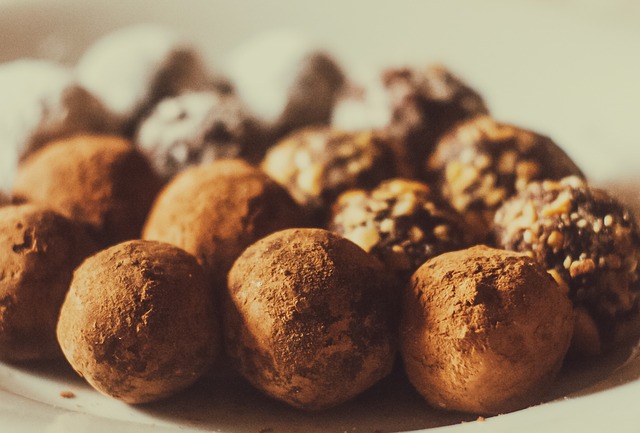 "Dim the lights. Cue the tunes. Set the mood." That's how Milk Bar introduces their Valentine's Day collection, or "The V'Day Shop." And, whether you're treating your significant other to something as sweet as they are or you're letting yourself indulge in the spirit of the season, the truffles, cakes, cookies, and other options Milk Bar offers will have you doing just that. 
If you need more convincing, consider what the experts at Bon Appetit had to say: Milk Bar is "one of the most exciting bakeries in the country." Rather try it for yourself? There's one clear solution: order your treat of choice and be ready to enjoy. Order an assortment of truffles as a tasty alternative to a classic box of chocolates. Have a layered red velvet cake—combining double chocolate red velvet cake, cookies 'n cream cheese frosting, crunchy chocolate and red velvet crumbs, and chocolate cheesecake filling—delivered to their office so that they'll be the envy of every colleague. Or, treat the both of you to something tasty with a combination of tasty options like "The Date Night" (a mini red velvet cake and assorted truffle box) or "The Romantic" (a mini red velvet cake, dozen red velvet truffles, and assorted cookie tin). 
However you and yours are introduced to the tasty treats at Milk Bar, one thing is for sure: it won't be the last time you treat yourselves.