Gourmet Ice Pops Are on the Menu at Pleasant Pops in Adams Morgan
January 26, 2021
|
Uncategorized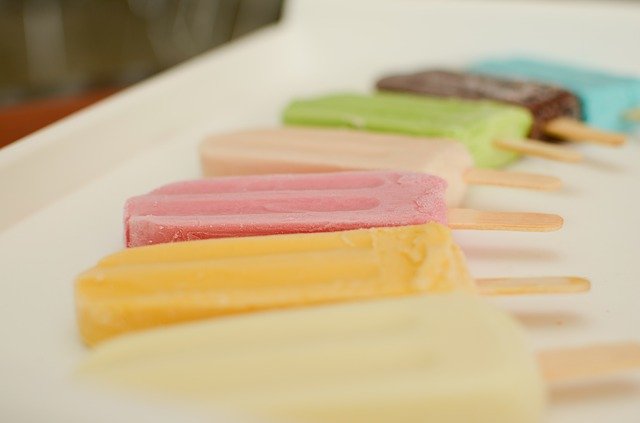 It's not hard to put your finger on what makes Pleasant Pops so special. It all starts with the food, and for what started as a small ice pop stand, this café has menu items that rival any coffee shop or fast casual chain eatery in town. Enjoy your daily latte and avocado toast for breakfast, or a burrito bowl, sprout salad, or spicy pumpkin chili to fuel the rest of your day. And don't forget the real reason for your visit: a cool ice pop made with fresh, local ingredients. 
As if all that good stuff wasn't enough, Pleasant Pops is truly a local business with important community ties. The café regularly donates to DC nonprofits by way of gift certificates for auctions, as well as hosts fundraising events in the eatery. It's no wonder that Adams Morgan just hasn't been the same since Pleasant Pops closed during the pandemic. But now, the shop is currently offering in-person ordering and curbside pick-up. This is your chance to get some of the delicious food you love, all while supporting this valuable local business. 
Place your order via the website, or stop in to see the team's smiling faces this week!