No Dinner Plans? Leave the Cooking to Masseria!
June 24, 2020
|
Uncategorized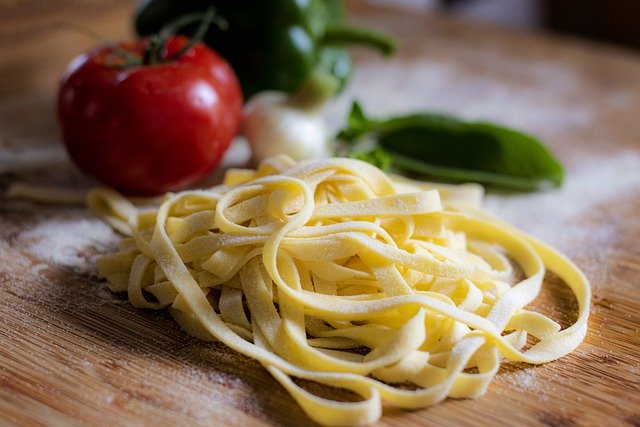 Looking to break out of your typical dinner routine? Masseria a Casa, the new takeout and delivery program from Nicholas Stefanelli's award-winning restaurant in Gallaudet, is ready to help you elevate your casual night at home. Stefanelli's kitchen is inspired by his childhood in the southern Italian province of Puglia, and Masseria a Casa is now crafting three-course meals for two ($85, including free delivery or contactless curbside service).
The menu changes daily, but recent combinations have included an appetizer course of Pugliese burrata, paccheri pasta with a braised short rib ragu, and Mediterranean octopus with potatoes and capers. Menus are published a week ahead of time so you can pick which day appeals to you most. Have dietary restrictions or special requests? Just call the restaurant and the kitchen will find a way to accommodate your needs. You can also order a sommelier-selected bottle of wine to accompany your meal.