Spend a Sunny Day at Crispus Attucks Park
June 18, 2020
|
Uncategorized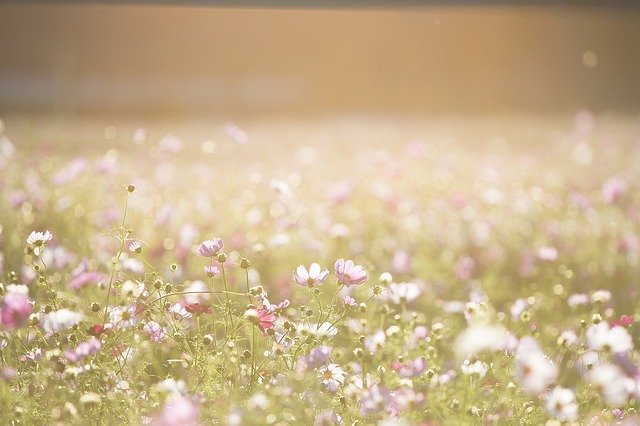 If you're seeking an escape from the everyday, head up to Crispus Attucks Park. Also known as "the secret park," this green space is tucked awa between U and V streets NW and the 2000 blocks of First and North Capitol streets NW.
The park is named after Crispus Attucks, an African American former indentured servant and the first person to die in the Boston Massacre, starting off the American Revolution. About 20 years ago this park didn't exist; it was nothing but parking lots, crumbling buildings, abandoned cars, and litter. The neighborhood banded together and cleaned up the area, planted grass, trees, and flowers and made it theirs.
Today it's run by volunteers and depends entirely on donations to manage its upkeep. Drop in to stroll through the many flowers, adopt a plot to plant your own, volunteer your time, or just relax and visit with your neighbors.