What's Your Favorite Item From Trader Joe's?
May 30, 2020
|
Uncategorized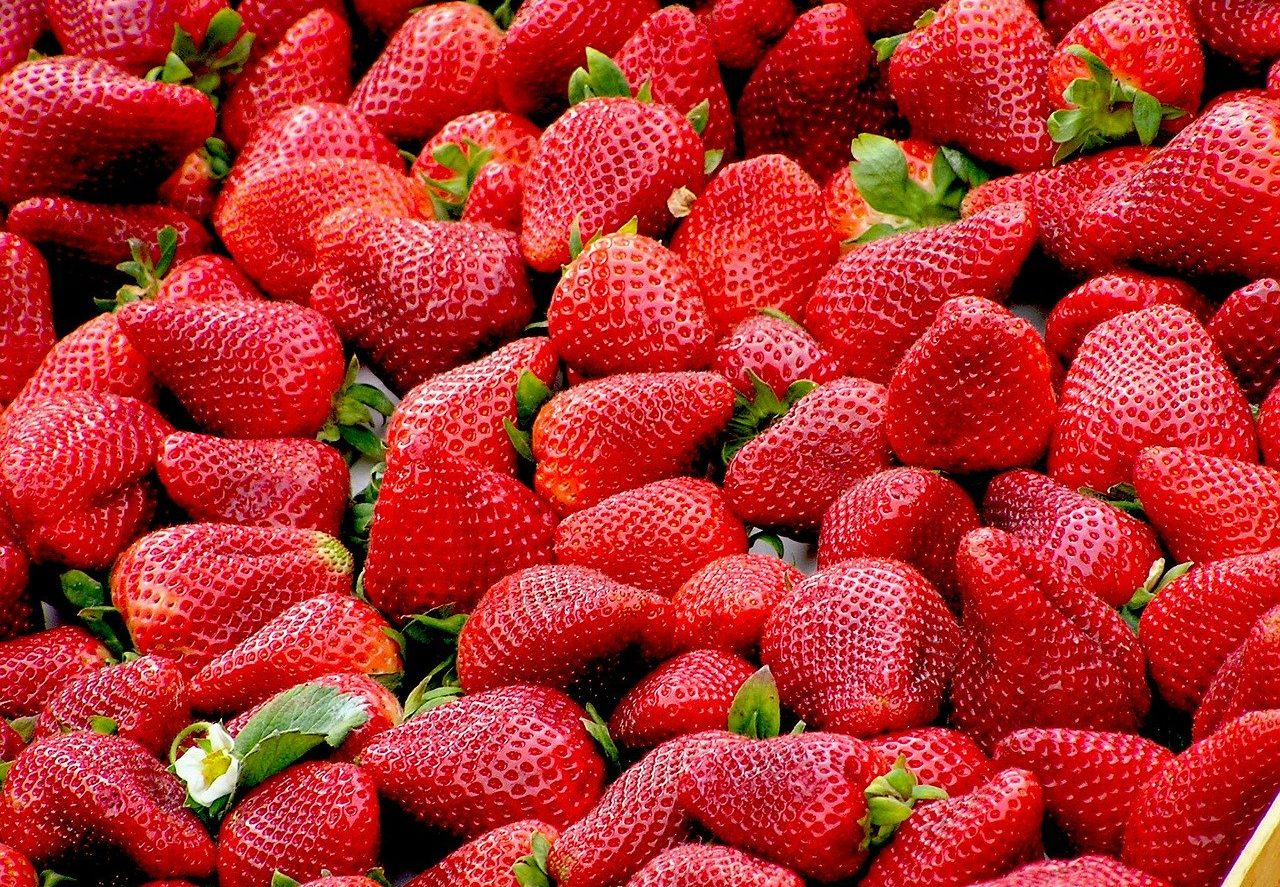 As a chain, Trader Joe's has greatly expanded its footprint in the DMV over the last decade or so. But even among TJ devotees, the NoMa location in Union Market garners a special degree of praise. It has everything that you'd come to expect from a Trader Joe's market: high-quality grocery staples like bread, eggs, milk, fresh meat and produce, affordable and tasty prepared foods, and pick-me-ups and treats like fresh flowers or peanut butter pretzels.
But you'll also encounter a few factors that prompt regulars to call Union Market TJ's the best in DC. The store's abundant natural light and spacious interior (both rarities for a grocery store in the city) make shopping more pleasant, and allow for added variety in the store's selection. Regular shoppers also praise the customer service and friendly atmosphere from the store's floor workers. There's even an attached garage that makes parking easy.