Have You Ever Taken a Behind-the-Scenes Tour of 3 Stars Brewing Company?
September 25, 2019
|
Uncategorized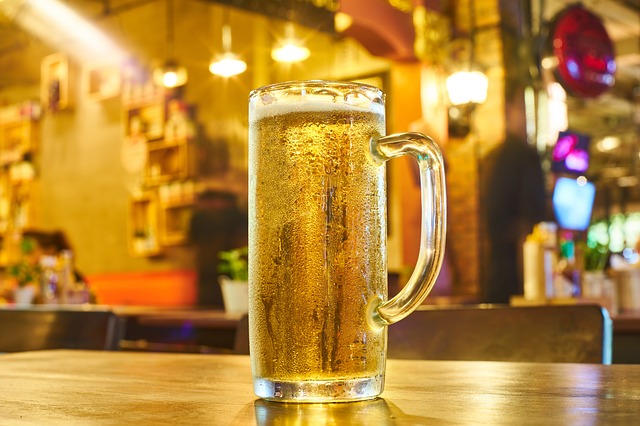 Craft beer aficionados will want to check out 3 Stars Brewing Company, on Chillum Place Northwest. This excellent brewery prides itself on experimenting and innovating its way toward truly unique beers, which is part of what makes it such an interesting place to visit.
3 Stars is just seven years old, but has already released more than 100 different beers in that span. This year, the brewery is focusing on four core releases. Diamonds Are Forever is their hazy pale ale, which is double dry-hopped with three different types of hops, and contains a plethora of citrus notes. The Peppercorn Saison is another interesting standout, with its fruity nose, hints of coriander, and clean finish. Come to the taproom to taste these interesting brews and more. Those who want to take their love of beer to new heights would do well to take the brewery tour, and then check out the homebrew shop. This is where you can buy everything you need to create your own concoction at home. Bring it back to 3 Stars to show it off at their next homebrewing event!