Check Out the National Gallery of Art's Free Jazz in the Garden Concert Series
June 13, 2019
|
Uncategorized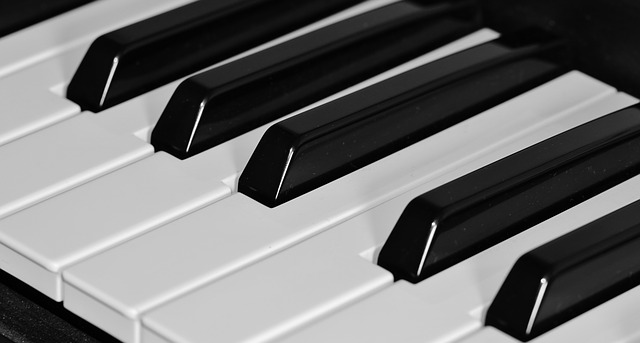 Your Friday happy hour plans are set from now through the end of summer. The National Gallery of Art's Free Jazz in the Garden Concert Series is back once again, and it's just the place to unwind after a long week and enjoy some free entertainment.
The jazz artists are as diverse as ever this year, with acts like the throwback sounds of The Bailsmen, smooth Jazz violin from Miles Stiebel, and dance-worthy beats from Son del Caribe. You'll see both returning favorites and new additions to the concert series, along with the beautiful surroundings of the Gallery's Sculpture Garden and food and drink from the Pavilion Café. New for 2019, the Pavilion Café will also be grilling outdoors on the adjacent patio for the complete summertime experience.
To check out the Jazz in the Garden Concert Series, head down to Constitution Avenue between 5 p.m. and 8:30 p.m. every Friday. For weather updates, visit the Gallery's website or their Twitter feed.