Gather Friends to Sip Local Beers at Red Bear Brewing Co.
April 1, 2019
|
Uncategorized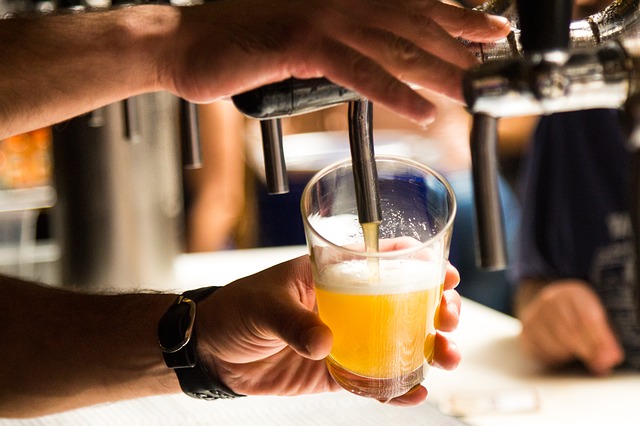 If you love craft beer, you won't want to miss the self-described "bold brews" at Red Bear Brewing Co. This DC area brewery has everything that you love about a beer bar: a fun, social setting, a long list of creative beers, and even a selection of board games that you and your friends can play while you sip.
Red Bear Brewing Co. is proud of the scientific process that's behind each and every one of its brews, and when you visit, they'll be happy to show you the process during a tour of the brewing facility. Once you see how the magic happens, you can taste a flight of the beers that the brewery makes or sit down with a pint of your favorite ale or lager. The tap list is always changing, so no matter how often you come, there's always something new to try. You'll also want to keep up with the events calendar, because there are frequent yoga classes, live concerts and other activities on site at Red Bear Brewing Co.