Don't Miss This Year's Barracks Row Fall Festival on September 29
September 27, 2018
|
Uncategorized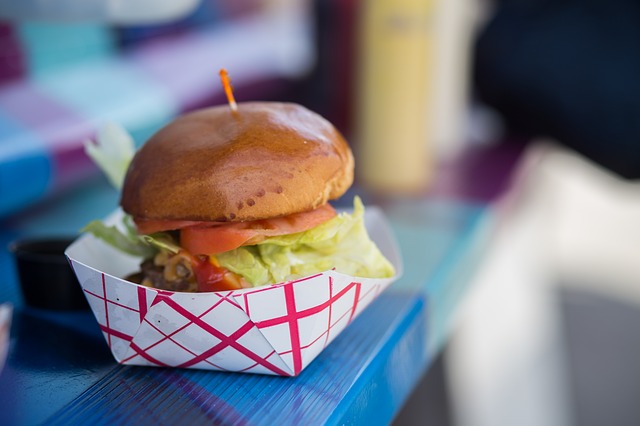 The 2018 Barracks Row Fall Festival kicks off on Saturday, September 29, and early signs point to this year's event being the biggest and best so far. Sponsored by the Barracks Row Main Street non-profit organization, the annual festival showcases the storied 8th Street corridor, and functions as a community-building event for local residents.
Businesses, artists, community organizations and vendors will line 8th Street, creating a small-town street fair vibe in one of the District's most historic neighborhoods. Some of the primary attractions of the event include tours of the Marine Barracks and the Home of the Commandants, performances by aerial and trapeze artists, a petting zoo and other attractions for kids, a concert by the all-female Afro-Brazilian musical outfit Batala, and a beer garden for the grown-ups.
The festival begins at 11 a.m., and stretches on until 5 p.m., and is free and open to the public.