Don't Miss the MLB All Star Week Events July 13-17
July 11, 2018
|
Uncategorized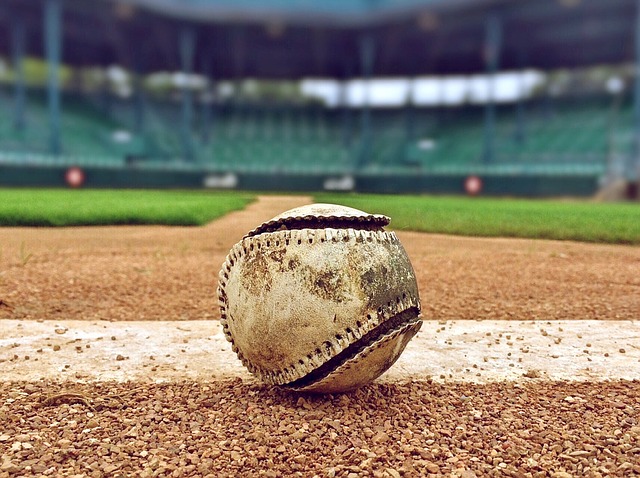 MLB All-Star Week is here, and DC is the place to be for tons of fun, family-friendly events. Hit as many activities as you can this weekend to take part in the action.
PLAY BALL PARK™ – July 13-17: Start off at The Yards in Capitol Riverfront for loads of baseball and softball activities.
GEICO All-Star FanFest – July 13-17: Meet baseball's legends and newest stars, all the while testing your personal baseball prowess.
July 13-17 – MLB Assembly: Enjoy live music by national artists, fashion shows by Levi's and Under Armour, and more.
The Color Run MLB All-Star 5K – July 14: Run through the foam blaster and other obstacles at The Yards Park.
SiriusXM All-Star Futures Game – July 15: Do a little scouting of baseball's best prospects.
All-Star Legends & Celebrity Softball Game – July 15: Baseball icons and stars of the stage and screen come together for one epic exhibition game.
Gatorade All-Star Workout Day – July 16: See the batting practice for the big game.
T-Mobile Home Run Derby – July 16: See which of the competitors can hit the most home runs.
The MLB All-Star Game – July 17: The main event takes place on July 17 with the most anticipated baseball game of the year!