Snallygaster 2017: "Monstrous Merriment" and 350+ Craft Beers at Yard's Park on September 23
September 14, 2017
|
Uncategorized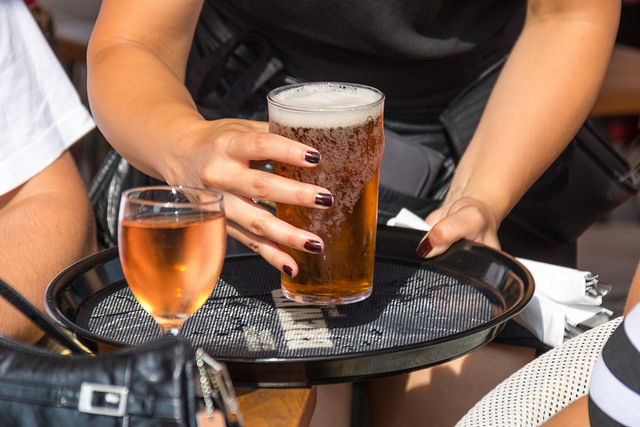 The Snallygaster is a mythic animal that's rumored to have once roamed around the streets of Washington, DC, striking fear into its residents. Today, the creature is the mascot for Snallygaster 2017, a beer festival offering "monstrous merriment" in the very city where its namesake supposedly lived.
Snallygaster promises more than 350 craft beers from dozens of different breweries, many of them based right here in DC (think 3 Stars Brewing Co. and Atlas Brew Works). Some of the brewers travel from as far as California, Missouri, and even England to introduce their brews to the crowds at Snallygaster.
This year, the festival is taking place on September 23d at Yards Park, right next door to the National's Stadium. A standard tasting ticket for booze and food, the latter provided by DC's favorite food trucks, costs $35. A portion of the profits go to Arcadia, a local nonprofit that's working toward a more sustainable city.