"Sharks" at the National Geographic Museum Starts Tomorrow, May 24 – October 15
May 23, 2017
|
Uncategorized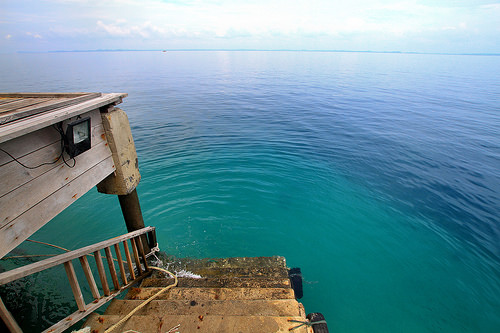 To humans, sharks are some of the most terrifying creatures in the ocean. Sharks, a new exhibition at the National Geographic Museum, shows people that sharks are magnificent creatures and that we should not only protect them, but also respect and appreciate the species.
The exhibition is a result of award-winning National Geographic photographer Brian Skerry. From May 24th to October 15th, this incredible display will showcase sharks in an immersive exhibition. The exhibition will include large-scale images, videos, artifacts, models, and interactive experiences. The National Geographic Museum will also host a talk by Brian Skerry on May 23rd at 7:30 p.m. Brian will share stories and photos from the various trips he has taken around the world.
The exhibition hours are the same as the museum hours. The National Geographic Museum is open daily from 10 a.m. to 6 p.m.