Calling All Theater Fans! Check Out "Smart People" at Arena Stage
April 19, 2017
|
Uncategorized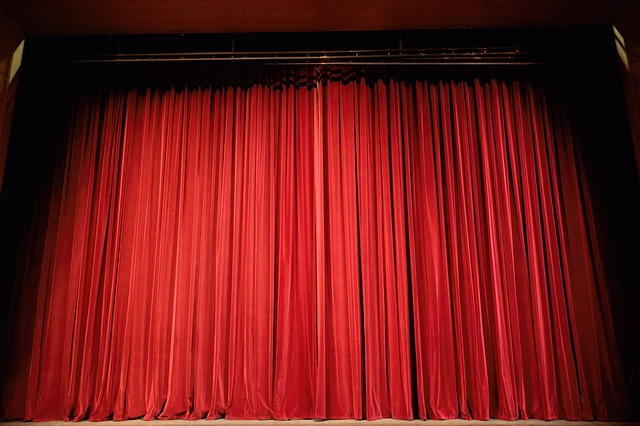 Smart People is a play that tackles life's difficult moments, and it's a must-see for theater buffs in the area. This acclaimed performance is currently running at the Kreeger Theater at Arena Stage.
Written by Lydia R. Diamond, Smart People follows the trials and tribulations of four intellectuals — a psychologist, a doctor, an actress, and a neurobiologist — as they search for love, as well as their own senses of self. The show opened on April 18th, and will run daily until May 21st. Some days will feature two showings, so check the schedule before planning a visit.
Tickets range from $66 to $81. The Arena Stage is located at 1101 Sixth Street Southwest, in Washington DC.