Calling All Art Fans! Check Out "€˜Della Robbia: Sculpting with Color in Renaissance Florence"€™ at National Gallery of Art
February 20, 2017
|
Uncategorized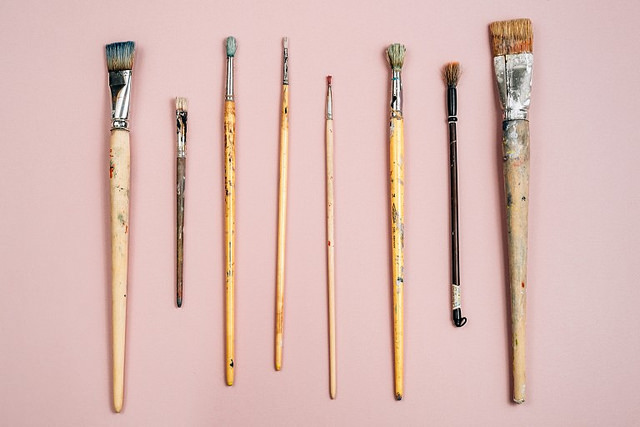 Masterful bronze and marble sculptures adorn a new display the National Gallery of Art. ˜Della Robbia: Sculpting with Color in Renaissance Florence" at National Gallery of Art is an innovative exhibit dedicated to the works of Lucca della Robbia, master sculpter and inventor of the glazing technique that graces numerous terracotta scuptures from the 15th century and beyond.
Robbia's works are known for their brilliant cerulean blues, opaque whites, and botanical yellows, purples, and greens that commemorate the Italian Renaissance in a way that held up well against the harsh elements of time. Visitors can view 40 of his works, which arrived at the National Gallery of Art by way of private collections and major international loans. Della Robbia's most notable international sculpture, "The Visitation", leaves Italy for the first time for this prestigious and famed exhibit.
Admission to this exhibit is free, and will continue until June 4th.