Check Out Rock Relics at the "Louder Than Words: Rock, Paper, and Politics" Exhibit at the Newseum
January 12, 2017
|
Uncategorized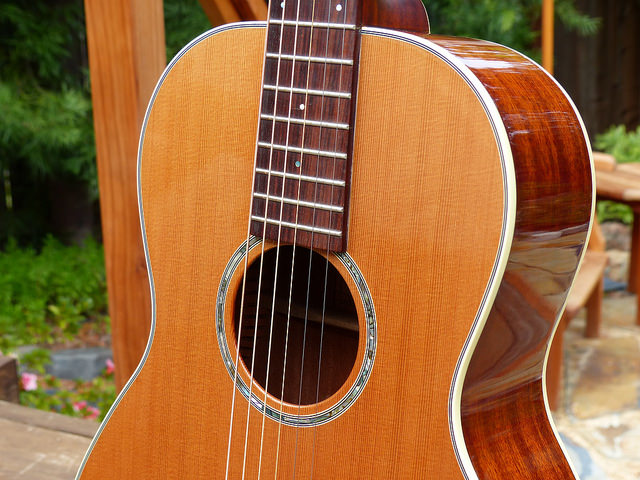 The Newseum and the Rock and Roll Hall of Fame have teamed up to bring you "Louder Than Words: Rock, Paper, and Politics", a one-of-a-kind exhibit that uses rock music to convey the ideals of peace, patriotism, freedom, and equality.
This exhibit unites politics and music by challenging beliefs and assumptions through First Amendment rights and encouraging change through thought. "Louder Than Words" explores civil rights, gender equality, and the Vietnam War, spanning the music of U2, Rage Against The Machine, and Bob Dylan.
This influential display comes to Newseum on January 13th after residing at the Rock and Roll Hall of Fame in Cleveland since last yearr. Guests can view pieces like John Lennon's guitar from the 1969 Montreal and Amsterdam "bed-ins for peace" with Yoko Ono, Bob Dylan's original handwritten lyrics, and the Fender Stratocaster Jimi Hendrix played the "Star-Spangled Banner" on at Woodstock in 1969.