Build Strength and Flexibility Through Power Yoga Classes at 405 Yoga
December 6, 2016
|
Uncategorized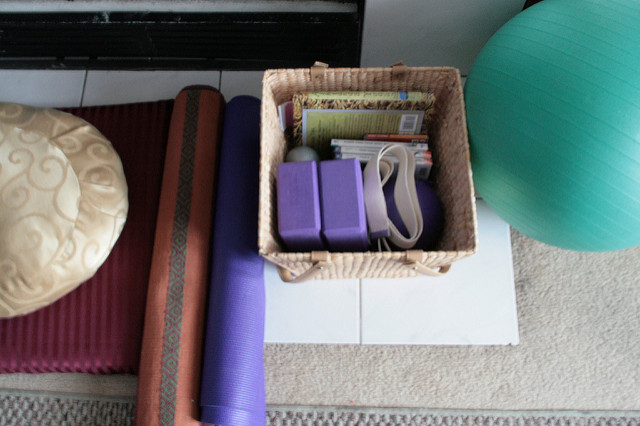 At the corner of West Virginia and Florida Avenues, just across the street from the Gallaudet campus and the Union Market, 405 Yoga has set up shop. In just a few years, this place has established itself as one of DC's premier centers for power yoga.
If you're not the sort of person who frequents yoga studios, however, you might wonder what exactly "power yoga" is, anyway? What it means at 405 is that you'll focus on establishing techniques of breath and movement that will improve your flexibility and core stability, while also learning dynamic movements that will increase your strength and explosiveness. Whether you're an athlete looking to up your game, or just trying to increase your energy, you should be able to find a class that is right for you.
Browse through the online schedule and book yourself a session, or stop by for an $11 drop-in session during 405 Yoga's special anniversary promotion.