Mingle With the City's Most Fashionable at D.C. Fashion Week from September 21 through September 25
September 15, 2016
|
Uncategorized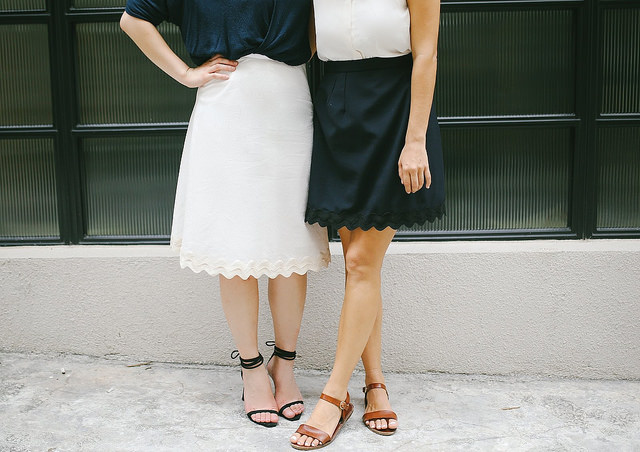 D.C. Fashion Week kicks off this year on Wednesday, September 21 and lasts until Sunday, September 25. If you're into fashion and can't make the New York or Paris shows, this will definitely alleviate your fear of missing out.
Opening night is being held at the Capitol Riverfront (Yards Park) from 6 p.m. until 9 p.m. The best part? Admission is completely free! The event consists of fabulous pop-up retail shops, a fashion show, and live performances. If you want to make sure you're there for the fashion show, it starts at 7 p.m.
There are several other events each night of the week, including the Fashion Industry Networking Party on Thursday, September 22 and International Couture Collections Show on Sunday, September 25. You can check out the D.C. Fashion Week website for specific details about each evening's event. Last of all, you should come dressed to impress — but you don't need us to tell you that!