Discover Local Produce, Meats, Cheeses and More at Eastern Market
July 27, 2016
|
Uncategorized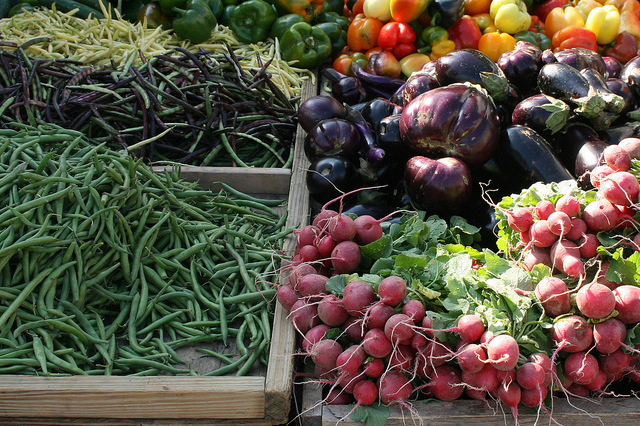 Explore Eastern Market, a vibrant area of Capitol Hill where locals shop for exquisite foods and beautiful works of art. Depending on your needs, it is likely you'll find what you seek at this bustling community hub.
Between Tuesday and Sunday, the South Hall Market is filled with merchants offering meats, cheese, deli products, fresh produce, and flowers. Essentially all you need for a perfect meal can be found in this portion of the market. If you're looking for that true farmers market feel, stop by on Tuesdays, when local farmers bring fresh-from-the-grounds crops, meat, and cheese.
Can't make it by on a weekday? No worries! Enjoy weekend events in the open-air venue where local farmers are around year-round to sell their seasonal goods. The outdoor market is also open on the weekends and this is where you'll find artsy gifts and handmade crafts.