Enjoy Great Deals on a 4th of July Picnic Lunch at Penn Commons
June 28, 2016
|
Uncategorized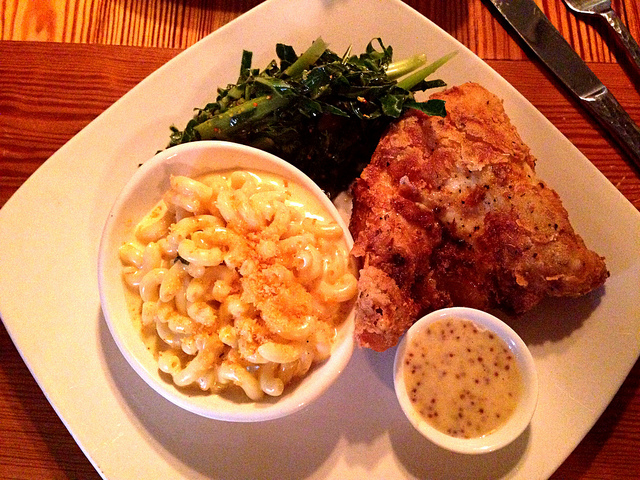 Penn Commons
is a distinguished traditional American restaurant in the heart of Washington, D.C. This eatery offers a ton of terrific deals throughout the year, but few are quite as good as the deals on the 4th of July.
On this Independence Day, guest can enjoy a picnic for two with Buttermilk Fried Chicken, Dill New Potato Salad, Sweet Corn Chow-Chow, and Summer Peach Hand Pies for only $17.76. The restaurant is also honoring Loyalty Restaurant Week from Tuesday, July 5 to Sunday, July 10, 2016 by offering members 3-course lunches for only $22 and 3-course dinners for $35. Non-members can sign up for a one-time fee of $25, get 25 points immediately, and enjoy this exclusive Restaurant Week offer.
Penn Commons also offers a $10 Lunch Meal Deal every Monday through Friday. Each weekday, the restaurant offers a full menu of all-American sandwiches and salads from 11:30 am until 2:30 pm for just $10. Also, bring in your ticket stub or brochure from any D.C. museum and receive a 10% discount any day of the week.