Don't Miss "The 9 Singer-Songwriter Series" at Ebenezers Coffeehouse This June
May 20, 2016
|
Uncategorized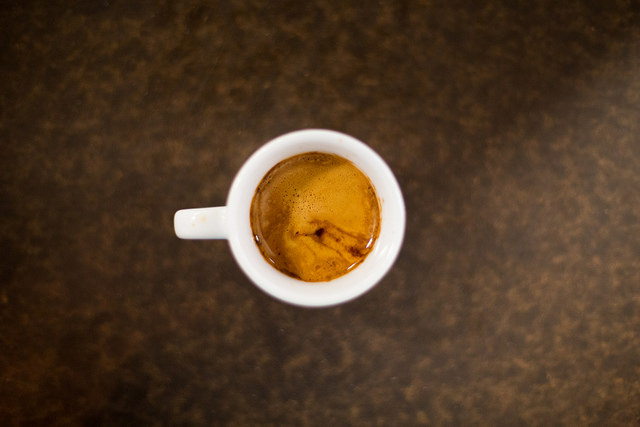 Music lovers won't want to miss "The 9 Songwriter Series" at Ebenezers Coffeehouse coming this June 3, 2016. This event first started back in 2008, and it was created to bring nine artists together to showcase their talents. Many of the musicians have since gone on to play much larger clubs and establish fan bases all across the country.
For just $12, you'll enjoy the company of solo singers and songwriters performing together in a very intimate setting. Since its founding, more than 60 differnet artists from a variety of genres have taking part in "The 9 Songwriter Series."
Of course, the music isn't the only reason to come out for this event. If you love a good iced coffee, try the iced almond blackberry latte. If you're feeling hungry, your coffee will taste even better with one of Ebenezers Coffeehouse's delicious baked goods.
Ebenezers Coffeehouse
201 F Street NE
Washington, DC 20002
202-558-6900
ebenezerscoffeehouse.com/events/detail/the-9-singer-songwriter-series2/
www.yelp.com/biz/ebenezers-coffeehouse-washington