Sip Quality Coffees in Comfortable Setting at Peregrine Espresso
April 30, 2016
|
Uncategorized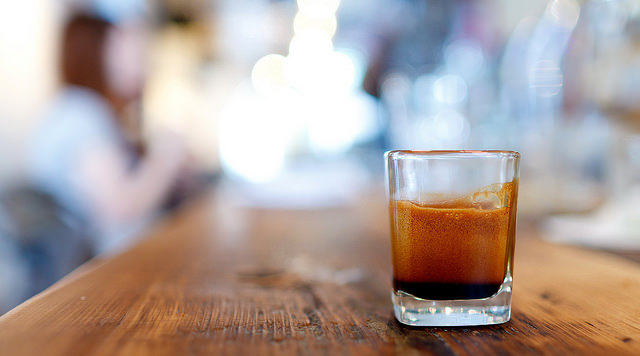 Peregrine Espresso was founded in 2008 by Ryan and Jill Jensen as a simple coffee shop that consistently delivered quality beverages, great service, and a comfortable atmosphere. By bringing previously attained brewing skills to the table, Ryan and Jill have now expanded their successful business to three separate establishments throughout Washington, D.C.
Each guest who walks into Peregrine Espresso's 5th Street location is immediately hit with the crisp and herby aromas of their freshly brewed coffee, espresso, cappuccino, and latte drinks. Peregrine Espresso stands apart from other cafes as it offers its own unique filter drip coffee that brews smooth and balanced, single-origin coffee ideal for everyone stopping in for their morning coffee fix.
Aside from its unparalleled caffeinated beverages, Peregrine Espresso has a comfortable and quaint interior where you can enjoy your morning drinks and hand-crafted breakfast pastries. The service staff at Peregrine Espresso is also very friendly and knowledgeable of the various brews and products this establishment offers, so you know your coffee and espresso is always in good hands.
Peregrine Espresso
1309 5th Street Northeast
Washington, DC 20002
(202) 543-5459