Discover Steak, Pasta and Mediterranean Dishes Near Elevation at Washington Gateway at Komi
April 12, 2016
|
Uncategorized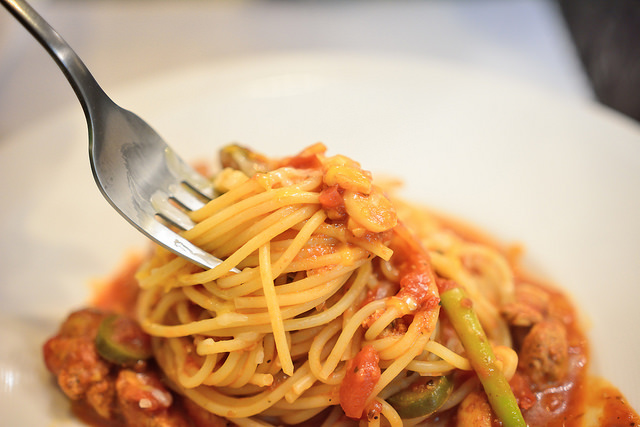 From their unparalleled dishes to their quality service, it is no wonder why numerous local publications named Komi one of the best restaurants in DC. Today, people still flock from all over the state to try this restaurant's tasty Mediterranean cuisine.
The interior of Komi is very stylish, with snow white tablecloths, elegantly folded napkins, and upscale silverware and glassware. The dining area is well-lit, but still remains peaceful and relaxing.
It'sKomi's entrees, though, that keep guests coming back again and again. Each dish is made from the freshest ingredients and packed with traditional Mediterranean flavor. The menu features signature dishes like steak and handmade pasta, but you will also find more eccentric dishes like spaghetti with sea urchin, goat shoulder, and even charred octopus.
Komi
1509 17th Street Northwest
Washington, DC 20036
(202) 332-9200