Experience the Flavors of Paris Near Elevation at Washington Gateway at Le Grenier
April 6, 2016
|
Uncategorized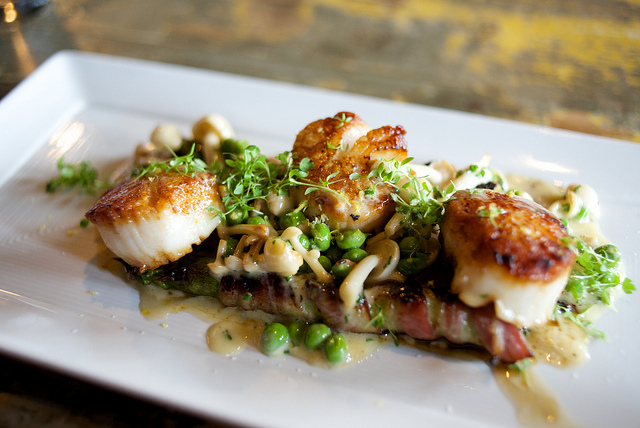 When you're planning a dinner near Elevation at Washington Gateway that you hope will impress, you can't go wrong at Le Grenier. The menu here offers a true taste of Parisian cuisine, with dishes like onion soup, duck confit, and the kind of beef bourguignon after which Julia Child modeled her own recipe.
Aside from the upscale entrees, Le Grenier is just as well known for its charcuterie platters, aperitifs from the bar, and its deep wine selection that round out the French-style service. There's also a full cheese menu, so you can add a cheese course to any meal. Choose your own favorite fromage, or ask your server to suggest a range of cheeses that will complement each other and provide an appropriate contrast to your meal.
The dining room at Le Grenier is just as much a part of the experience as the meal itself, and its exposed brick walls, vintage family portraits on the wall, and whimsically rustic touches create a truly unique, French-themed ambiance.
Le Grenier
502 H Street Northeast
Washington, DC 20002
(202) 544-4999
www.legrenierdc.com