Jam Doung Style Cuisine: The Shortest Distance Between Elevation at Washington Gateway and the Caribbean
December 15, 2015
|
Uncategorized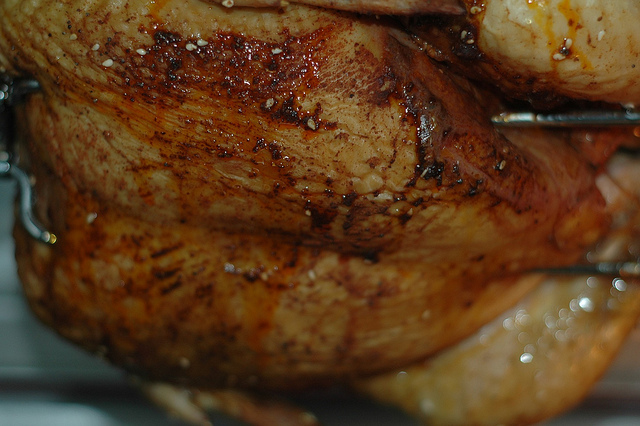 Dreaming of palm trees and turquoise waters? A visit to Jam Doung Style Cuisine might be the next best thing to a tropical getaway. This beloved Caribbean eatery may look unassuming from the outside, but you'll know you're at the right place once you see the colorful Jamaican murals on the walls and catch a whiff of the jerk spices coming from the tiny kitchen.
Heaping helpings of goat curry, jerk chicken wings, and brown stewed chicken are served in Styrofoam containers that are easy to grab and go, and while there is no seating inside the restaurant itself, you'll always find a sunny spot to eat in one of the parks nearby. Add a side order of homemade mac and cheese or rice and peas to your already large meal, and you'll be amazed at how far your dollar goes at Jam Doung Style Cuisine.
Located not too far from Elevation at Washington Gateway, Jam Doung Style Cuisine is open 10 a.m. to 9 p.m. Mondays through Saturdays.
Jam Doung Style Cuisine
1726 N Capitol St NW
Washington, DC 20002
(202) 483-2445
www.yelp.com/biz/jam-doung-style-cuisine-washington