Question for Elevation at Washington Gateway Residents: Can You Handle the Heat at Mint Indo Pak Cuisine?
November 27, 2015
|
Uncategorized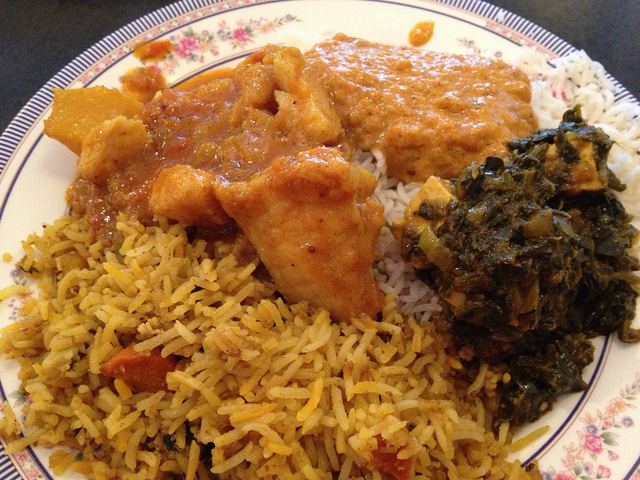 Located just a stone's throw from a metro stop (and Elevation at Washington Gateway!), Mint Indo Pak is in a prime location for quick and easy carry-out, so keep this place in mind next time you're in the mood for some Indian or Pakistani-style curry after a long day at work. Pick up an order of traditional chicken vindaloo, for example, and enjoy the flavor of chicken slow simmered in a carefully mixed blend of spices. Or go for a vegetarian dish like aloo gobi, which combines potatoes, cauliflower, and peas in a cream-based sauce. Add some naan or roti to your order, and you've got a hearty, satisfying meal.
Insider tip: Regulars say the spiciness at this place is for real, so if it's your first visit, be cautious about the level of heat you request! Finally, if you're not sure what to order and you have time to eat in, try visiting during the lunch buffet, which is reasonably priced and allows you to try a few bites of everything.
Mint Indo Pak Cuisine
1335 Second St NE
Washington, DC 20002
(202) 289-4200
www.yelp.com/biz/mint-indo-pak-cuisine-washington