No Plans Tonight, Elevation at Washington Gateway? Meet Some Friends for Dinner at Boundary Stone!
November 20, 2015
|
Uncategorized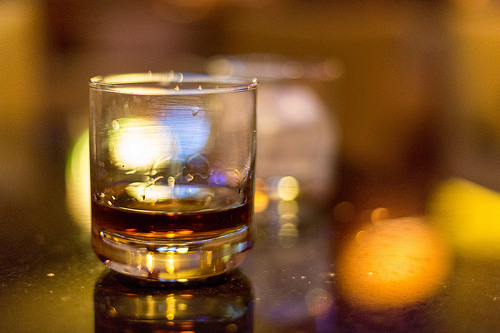 Boundary Stone is a popular neighborhood bar and restaurant just moments from Elevation at Washington Gateway. The bar serves up all the beer and wine that you might expect, but this place is particularly focused on its vast and highly curated whiskey menu, which features well over 100 different varieties, ranging from standard bourbons and ryes to unique Japanese-made whiskies.
The food menu is similarly crafted with attention to both quality and variety. Diners who are interested in the current gastronomic trends will be happy to nosh on dishes like fresh deviled eggs, maple-glazed Brussels sprouts, and chard-stuffed crepes with herbed cheese and eggplant puree. Those seeking more traditional fare can sink their teeth into thick, juicy burgers topped with a house-made bacon jam!
Boundary Stone
116 Rhode Island Ave NW
Washington, DC 20001
(202) 621-6635
boundarystonedc.com/our-menu