Elevation at Washington Gateway Cyclists Can Pedal Over to Gearin' Up Bicycles
October 5, 2015
|
Uncategorized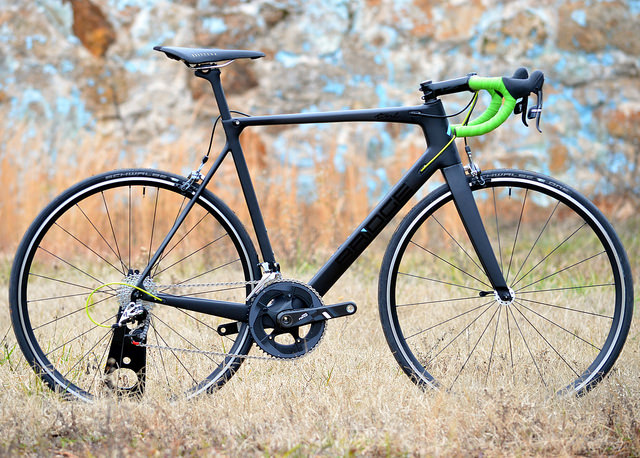 Getting ready for your next road race or mountain bike excursion? Looking to dust off that old 10-speed to get a bit of exercise? Just moved to Elevation at Washington Gateway and hoping to start commuting by bike? How about doing any of the above while also helping local youngsters learn workplace skills and responsibilities? If that sounds good to you, pedal on over to Gearin' Up Bicycles.
A non-profit community organization, Gearin' Up gives teenagers in need the opportunity to gain valuable, practical skills and work experience by fixing, maintaining, and selling used bicycles. In exchange, the larger community gets access to quality bicycles, encouraging more sustainable and healthy commuting.
What's more, Gearin' Up Bicycles hosts regular workshops, events, and rides, and you can even learn bike maintenance yourself and gain access to this shop's workshop for a modest fee.
Gearin' Up Bicycles
314 Randolph Place NE
Washington, DC 20002
(202) 780-5174
www.gearinupbicycles.org
www.facebook.com/GearinUpBicycles