The Pub & The People: A Hip New Spot Near Elevation at Washington Gateway
July 17, 2015
|
Uncategorized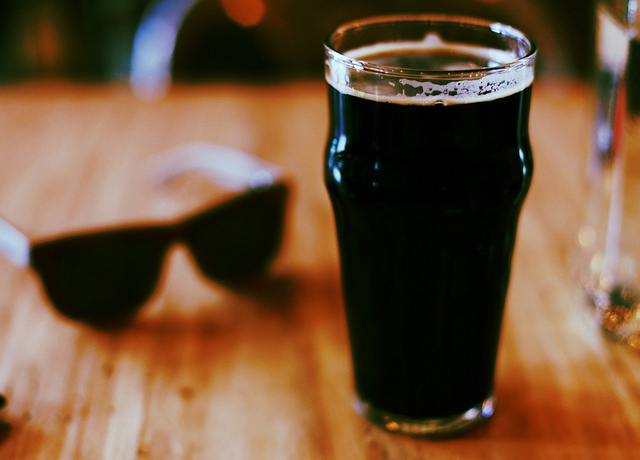 When it comes to The Pub & The People, the name is really all you need to know! At this brand-spanking-new neighborhood bar in Bloomingdale, the drinks and bar menu (the pub) and the inviting and friendly atmosphere (the people) come first. The menu features classic American entrees, like pork belly sandwiches, char-grilled burgers, and lump meat crab cakes, as well as plenty of craft beer and custom cocktails.
Before The Pub & The People opened, the building was dormant and decaying for almost a decade, but you would never know it from the look of the place. The dining room is bright and beautiful, the exposed-brick walls beautifully preserved, and the reclaimed hardwood in the bar area has been expertly refurbished. There's also a dog-friendly patio for enjoying a few drinks with your furry friends!
Give the spot a try, Elevation at Washington Gateway residents, and let us know what you think!
The Pub & The People
1648 North Capital St. NW
Washington, DC 20002
(202) 234-1800
www.thepubandthepeople.com