Big Bear Cafe: Where Elevation at Washington Gateway Residents Go When They're Hungry as a Bear
June 12, 2015
|
Uncategorized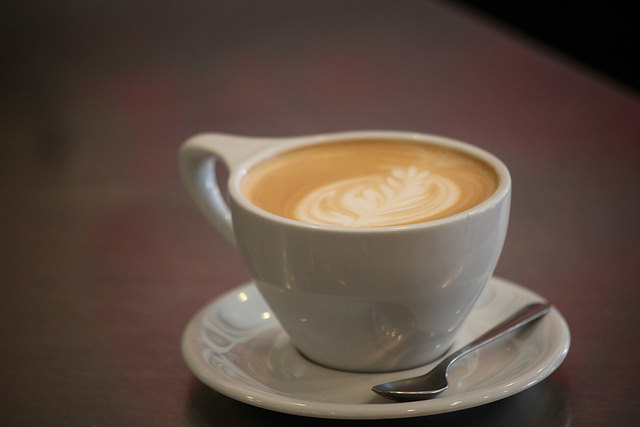 Although the kitchen at Big Bear Cafe is very tiny, it produces big flavors! This quaint and charming coffeehouse and cafe near Elevation at Washington Gateway serves a wide variety of fresh, local dishes that you won't believe come from such a small place.
Here, you'll find complete menus for breakfast, lunch, and dinner, as well as handcrafted lattes and coffee drinks if all you're looking for is a quick boost of caffeine. For breakfast, you'll find chorizo omelets, housemade granola, and a daily quiche with seasonal veggies. The lunch menu switches over to local beet salads, falafel wraps, and locally sourced beef burgers, while for dinner, you'll find eclectic pastas and risottos along with sea-fresh mussels to enjoy before the meal arrives.
It may not be as large or as flashy as similar restaurants in the area, but that doesn't stop Big Bear from being a local favorite!
Big Bear Cafe
1700 First St. NW
Washington, DC 20001
(202) 643-9222
www.bigbearcafe-dc.com