Meet Some Friends From Elevation at Washington Gateway for Happy Hour Specials at Old Engine 12
June 10, 2015
|
Uncategorized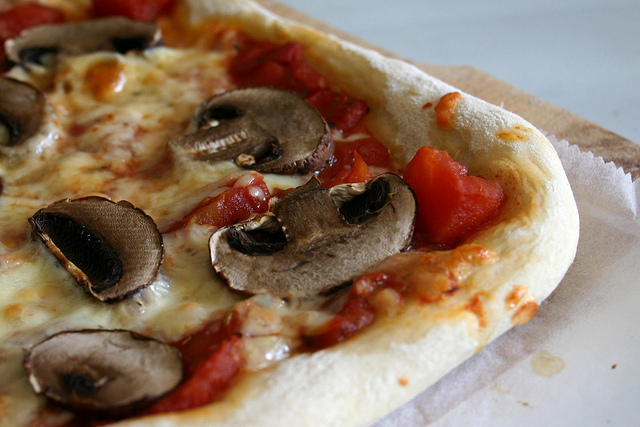 Occupying an old fire station, Old Engine 12 is a new casual dining restaurant that serves lunch, dinner, and weekend brunch. Indications of the building's proud history are easy to see, from the restaurant's name (which comes from the Engine 12 company that occupied the space), to the brass fireman's pole, a collection of firefighter memorabilia, and the historic photographs hanging on dining room's exposed brick walls.
The menu, curated by executive chef Peter Prime, focuses mainly on Italian and American comfort foods, with entrees like burgers, pastas, and steaks. The real stars of the menu, however, are the shared plates: pizzas, mussels, calamari, and mac and cheese are all favorites here, particularly when combined with $5 happy hour drink specials.
Check the website and social media accounts to keep up to date on this place's weekly events, which include DJ nights, pub trivia, and live music, before heading over from Elevation at Washington Gateway!
Old Engine 12
1626 North Capitol St. NW
Washington, DC 20002
(202) 299-9128
www.oldengine12restaurant.com