First Look Inside Our West Elm Model Apartment [PHOTOS]
July 21, 2014
|
Apartments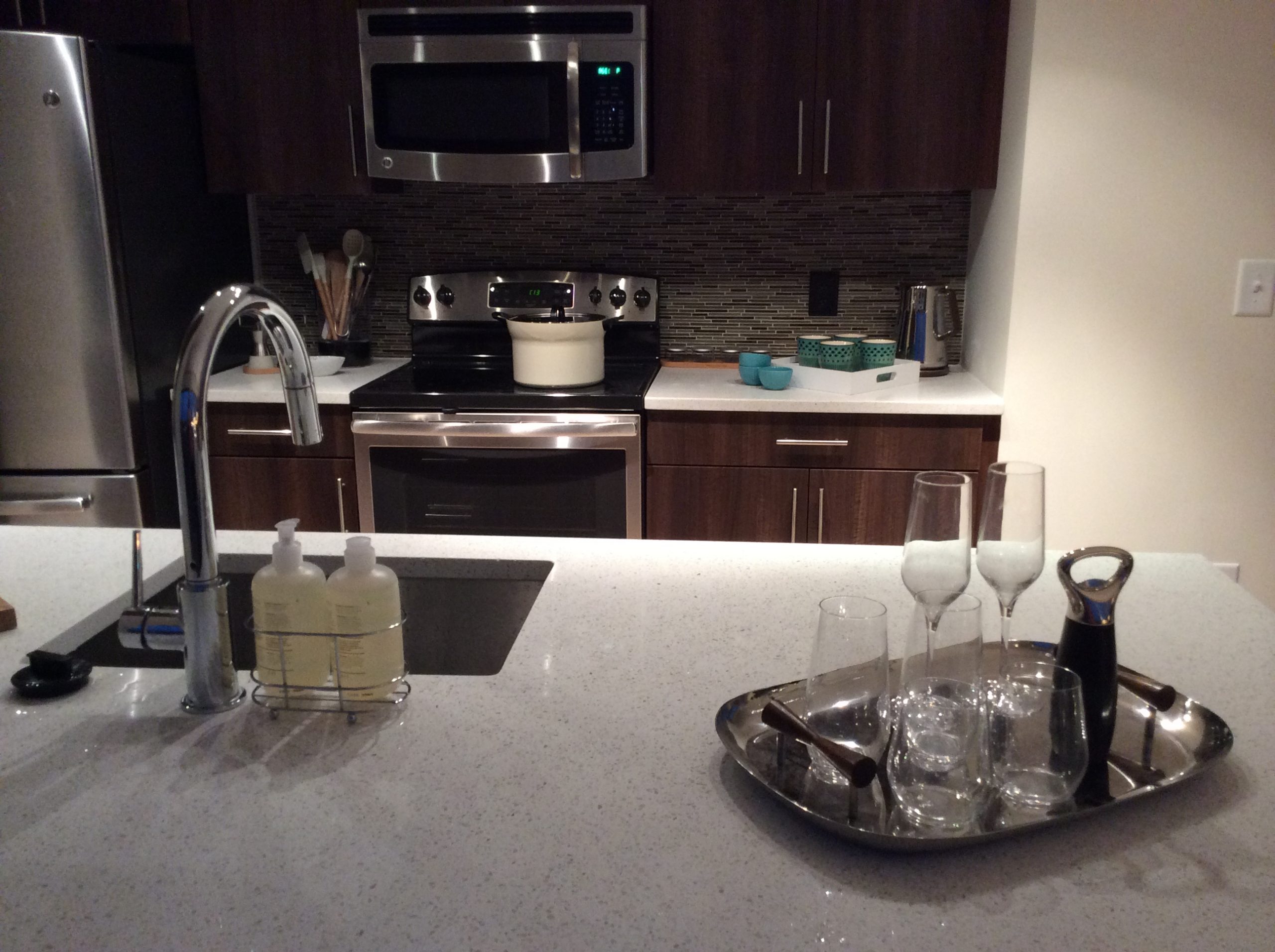 Our West Elm Model Apartment is finally complete and we couldn't wait to show you! Our photographer has promised us "professional" images are coming soon. Check back in the next couple of weeks for the complete gallery.
Washington, DC, Apartment Living That Will Elevate Your Mood
Raise your expectations of what your apartment can be—then meet them at Elevation. Every detail is taken into account, from the stainless steel appliances and quartz adorning the kitchen to the impeccable hardwood floors that run throughout each residence. The only thing that rivals the beauty of the interiors is the view from them.
Studio, one and two-bedroom apartments in DC that will take you to another level.
More About Elevation at Washington Gateway
The time has come to indulge ambitions and fulfill possibilities — to explore elegance and rise to the pinnacle of DC apartment living. It's time to discover the new heights of NoMa at Elevation. Everything is coming together, piece by piece, and you're in control of it all. It's your time to rise up in the city by claiming your piece of NoMA – in the center of it all.
All you have to do is reach out to keep up with Elevation. We'll make sure you get all the latest details on every development at our lofty community.
Check out our studio, one and two-bedroom apartments by heading to the floor plan page on our website by CLICKING HERE.